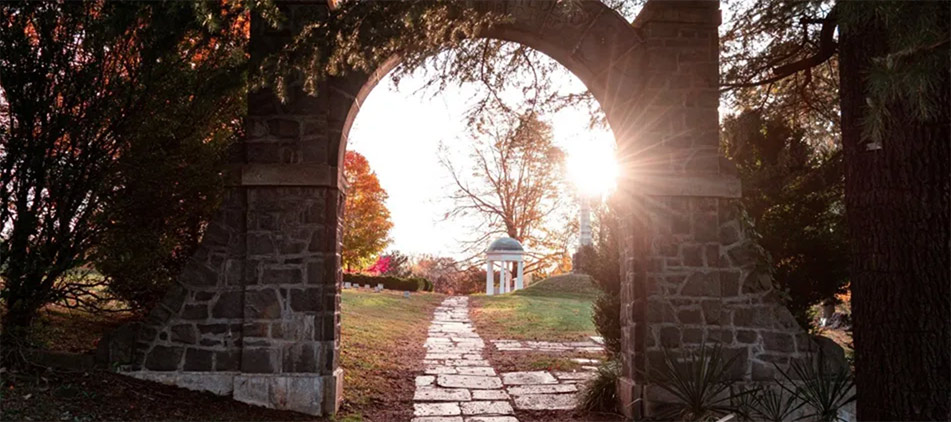 Kyle "Mike" M. Hollar, 71, of Mansfield, passed away at Oak Grove Manor on Friday, May 7, 2021.
Mike was born in Butler, Ohio on December 1, 1949. He was the son of Edson "Merle" and Wanda (Morgan) Hollar. Mike was a member of St. Mary of the Snows Catholic Church and St. Peter's Catholic Church. He was a 1968 graduate of Madison Comprehensive High School. Mike retired from Mansfield Asphalt after many years of service. He was a hard worker and had a great work ethic. Mike was an intelligent guy with a quick sense of humor. Mike had a deep compassion and concern for others, and was always willing to help others in any way he could. In spite of his disability Mike always kept a positive attitude and never complained. He loved attending his grandchildren's sporting events and he was their #1 cheerleader. Years ago, Mike was very active with the MS Society participating in parades and raising money for research. Mike had a love of 57 Chevy's, car shows and was an avid OSU football fan.
He is survived by his son, Eric (April Finnegan) Hollar; grandchildren, Chloe Hollar and Alexis (Aaron) King; his great grandson, Maddox King; his mother-in-law, Eva Juhasz; his brother, Bruce Hollar; brother-in-law, Ervin (Elizabeth) Juhasz; sister-in-law, Linda (Terry) Sweet; nieces and nephews, Carly Hollar, Nickolas Juhasz, Bridgette Juhasz, Autumn (Andrew) Herder, Tyler Sweet and Emily Sweet; and many great nieces and nephews. In addition to his parents, he was preceded in death by his wife of forty-eight years, Elvira (Juhasz) Hollar; and his father-in-law, Stefan Juhasz.
Family and friends may visit from 4:00-7:00 pm on Thursday, May 13, 2021 at the Diamond Street Home of Wappner Funeral Directors, 98 S. Diamond Street. A Mass of Christian Burial will be celebrated on Friday, May 14, 2021 at 11:00 am at St. Mary of the Snows Catholic Church, 1630 Ashland Road. Mike will be laid to rest at Mansfield Cemetery. Please make memorial contributions to Multiple Sclerosis Northwest Chapter, 192 Nickerson St. Ste. 100 Seattle, WA 98109.
The post Kyle "Mike" M. Hollar appeared first on Wappner Funeral Directors and Crematory.